Moosehead Canadian Lager is dedicated to those who have the courage to turn obstacles into opportunities and the passion that makes a hard day's work so rewarding.
Formats options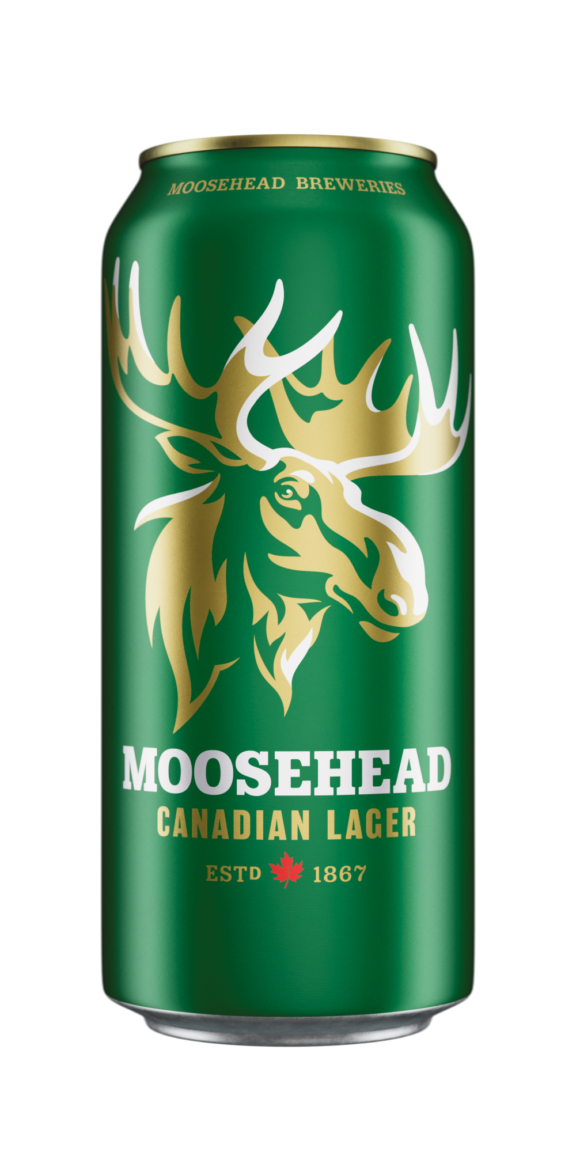 YOU'VE EARNED IT.
Cheers to all our fans who shared their stories, accomplishments and milestones.
Moosehead will always have a beer with your name on it.
A CANADIAN CLASSIC
Take one down, pass it around…