Contract brewing
Equipped with modern brewing and state-of-the-art packaging capabilities in a manufacturing facility that is Food Safety certified, Moosehead offers the highest of quality with flexible end-to-end contract brewing and packaging services that can be tailored to each contract partner's needs.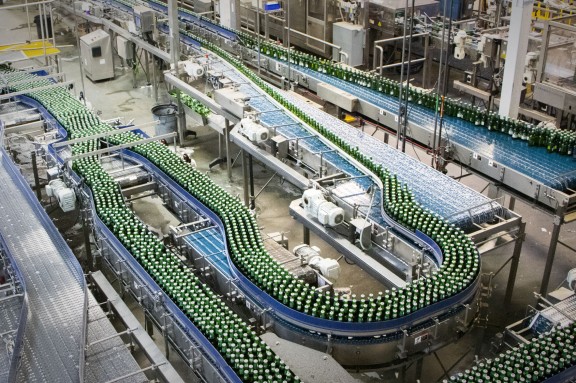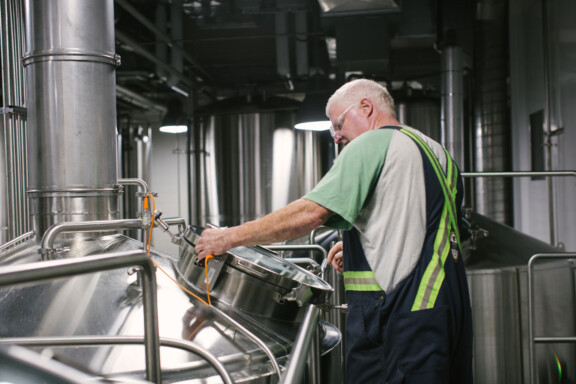 BREWING
Our brewery has the capacity to brew and package 25 million cases per year.
We brew your beer using your recipe to your specifications and taste profile. We offer rigorous quality control measures to ensure the consistent delivery of high-quality. As brand builders ourselves, we know the importance of delivering consistent quality.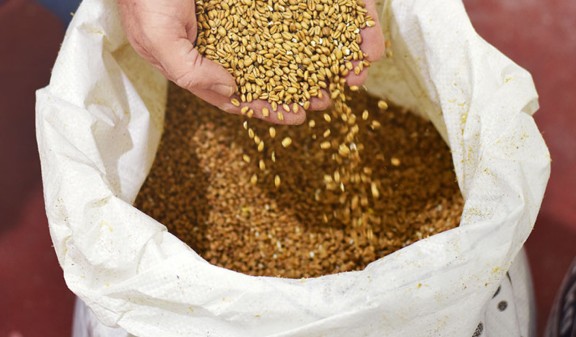 SOURCING
We can take the lead on sourcing and developing everything that's required to produce your product. Alternatively, we can use the components you choose to supply and help you source the rest.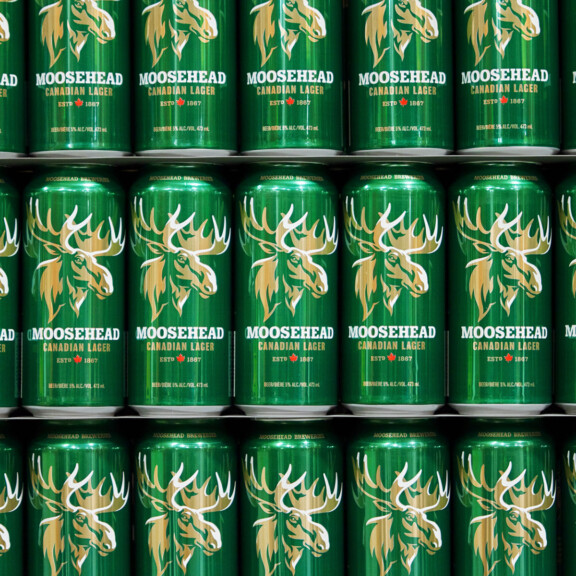 PACKAGING
We offer flexible packaging capabilities, including multiple bottle and can pack size configurations including large packs 30, 36, and 48.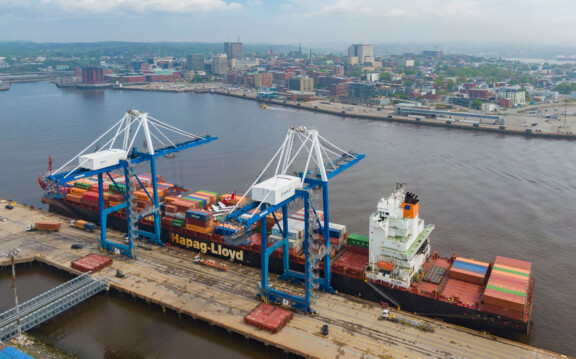 DISTRIBUTION
Our brewery is two miles from Atlantic Canada's largest international shipping port, 70 miles from the US border, and offers easy access to all major Canadian rail lines. Whether it's by truck, rail, intermodal or ocean – we can get your beer out faster…and fresher.
Ready to brew together?
Please complete the form below and we'll connect you with our Contract Brewing Team.