Our favourite beer but juicier.
There's no better reward for an active summer than a Moosehead Radler. Our radler recipe was developed using our award-winning lager infused with a hit of natural grapefruit, grape, and lemon juices, delivering a truly unique taste profile that is refreshingly different.
Formats options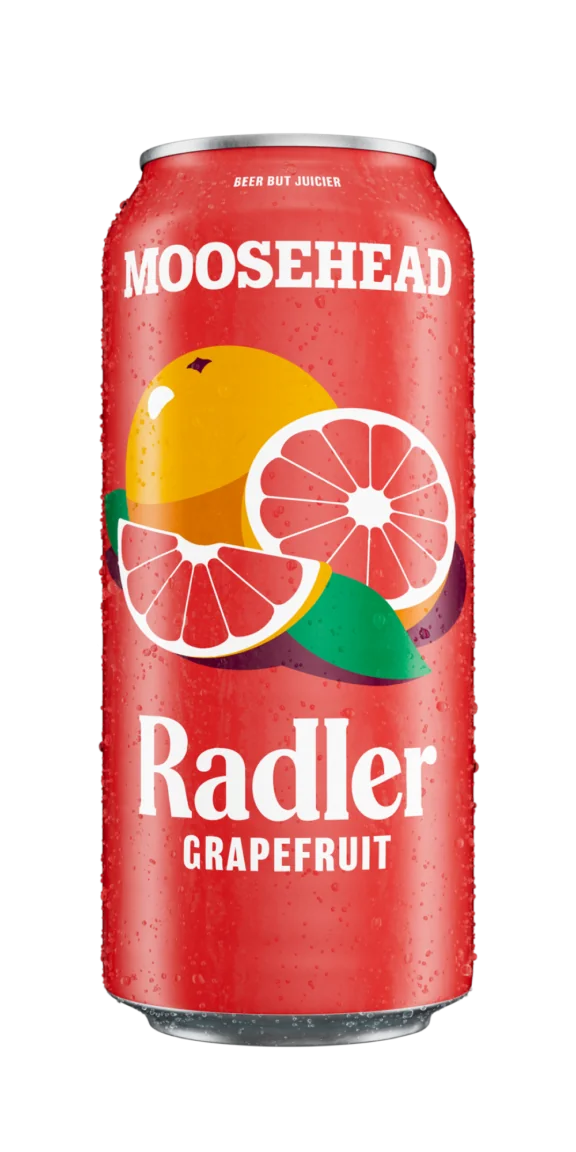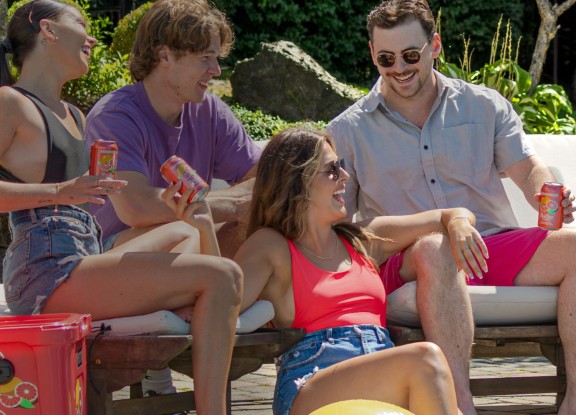 New

Radler


Strawberry Lemonade

Sip the sunshine, savour the zest.

New

Radler


Grapefruit

The ultimate summer quencher you know and love.

New

Radler


Peach Mango

Enjoy the peach and mango, let your taste buds tango.

New

Radler


Raspberry

Very merry berrylicious bliss. Now try saying that ten times fast.